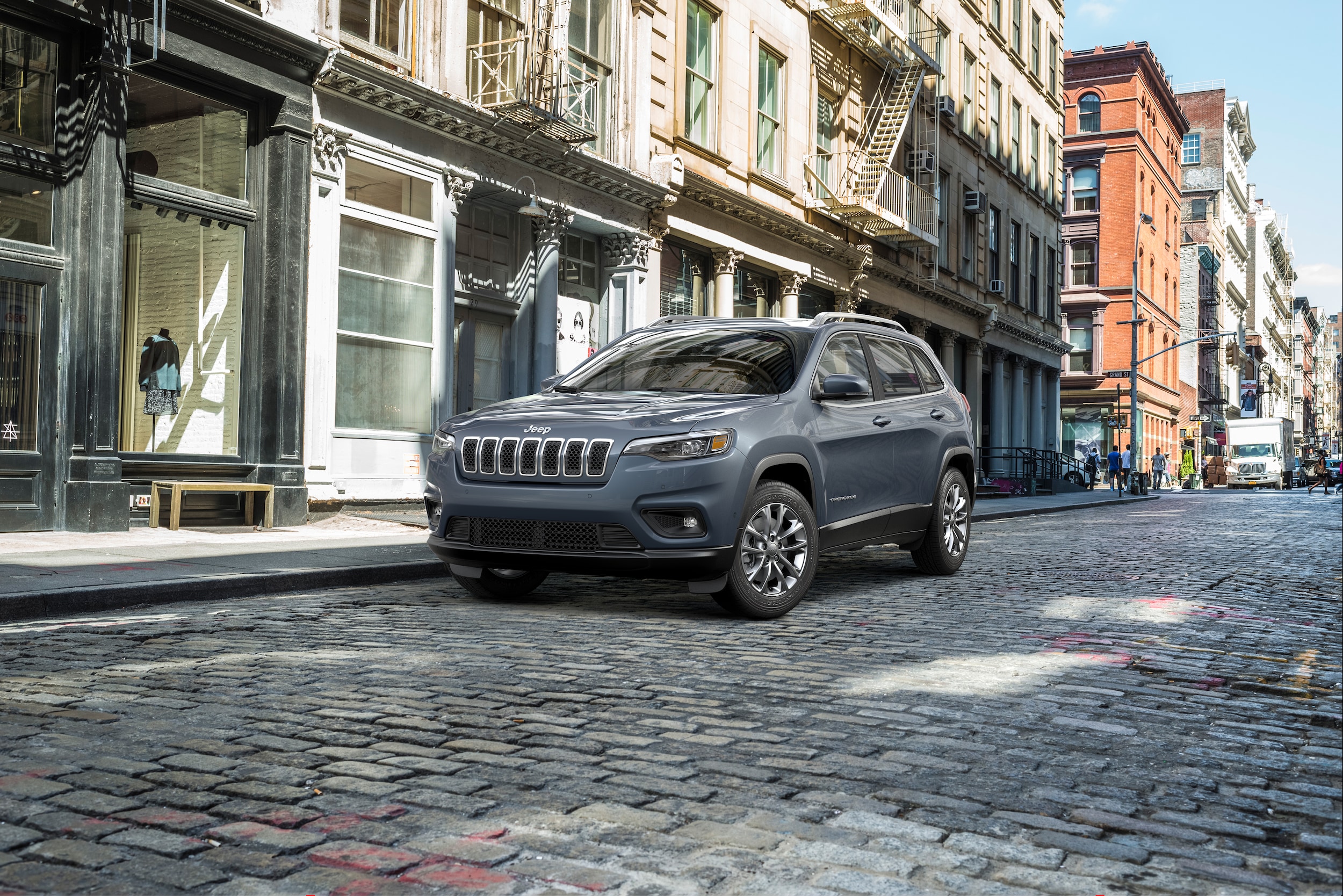 We sell many Jeep Cherokee models to drivers who use them for different reasons. This SUV is a versatile vehicle that can be used for various reasons aside from local travel. We want to provide five different things you can do in your Jeep Cherokee after purchasing them from our inventories. Whether you buy one from our new or used inventory, you'll have a quality Jeep Cherokee to drive for all your traveling adventures. Read about the potential activities below.
View Sights and Landmarks on Your Way to Columbus, OH
Every road trip you take within the Jeep Cherokee will be amazing. Take a drive outside of your local area and view all the sights and landmarks you'll encounter during the journey. Whether you stop at Kokosing Gap Trail or other beautiful natural places, you'll have an awesome time.
The Nightlife is Calling Your Name
There are plenty of bars and clubs you can visit around Delaware. Hop in the Jeep Cherokee and blast your favorite tunes to get pumped for a night of fun.
Cruise through Westerville for a Local Adventure
If you don't want to travel outside of the area, take the Jeep Cherokee around to places like Grater's Ice Cream or Westerville Grill. Even visiting the Hoover Dam in the Jeep Cherokee will be a moment you'll never forget.
Take in the Views at Ariel-Foundation Park
You can view all the beautiful landscape of Ariel-Foundation Park around our local area. From the observation tower to free events, you'll have an interesting time at one of the most fascinating parks near Newark.
Enjoy Food and Fun
Take a trip outside your local area or travel outside of it to explore great eateries. Order your food and take a seat in the spacious cargo area to enjoy food comfortably.
Drive the Jeep Cherokee Today
Make your way to Matthew Chrysler Dodge Jeep Ram to test drive and purchase the Jeep Cherokee today.